When it comes to maximized performance on the production floor
Count on the Toughest Technologies by Zebra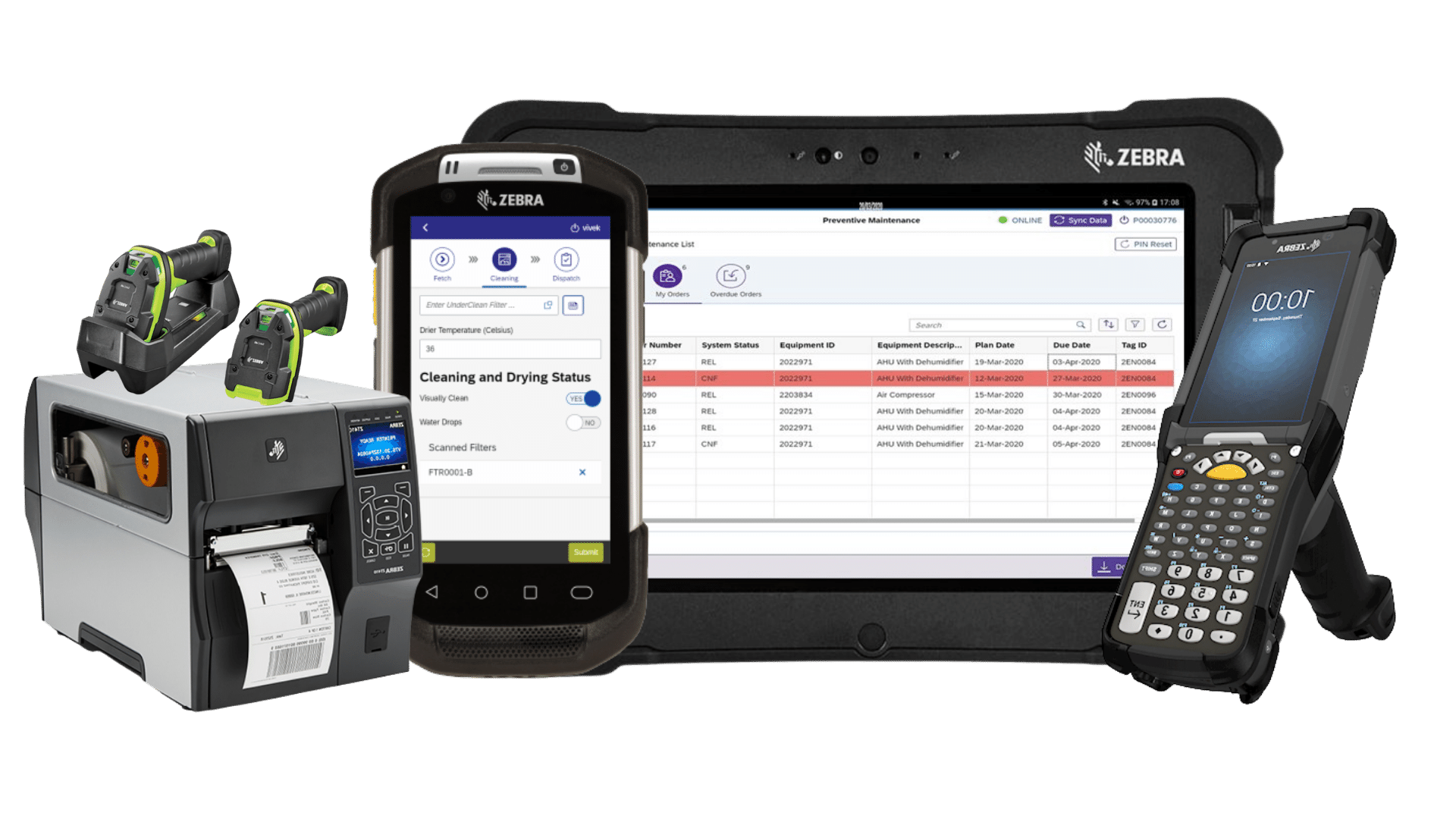 Talk to us and explore endless possibilities
Work with perfection, accuracy & agility
Between extreme temperatures and fast-paced workflows, manufacturing plants are no place for fragile and breakable technologies. To ensure maximum productivity around the clock, Crave InfoTech partners with you in deploying Zebra's enterprise-ready devices for trusted performance.
Real-time asset and work-in-progress management
Transparent traceability embedded onto your handheld devices
Seamless RFID deployment for greater precision
Push-to-talk communication independent of two-way radios
Fast and crisp label printing with unmatched precision
Instant material tracking for enhanced visibility
Safe quality control to facilitate audits
Digitized workforce management for better response times
Discover the no-fail team for no-fail productivity
Ultra-rugged mobile computers and tablets

Ultra-rugged mobile computers and tablets

Industrial Printers

RFID Products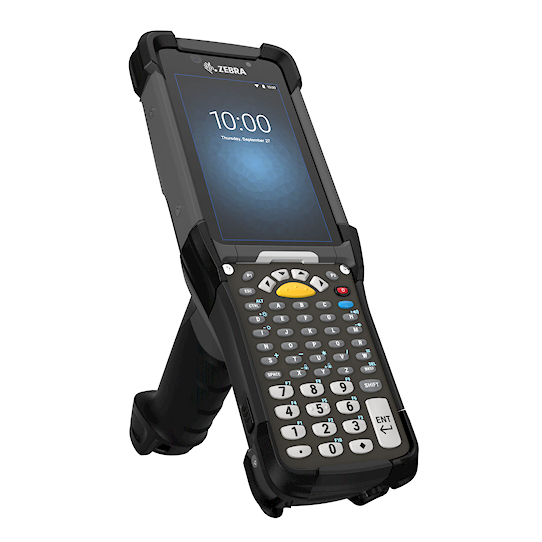 Streamline data capture and processing on one Android handheld device for immediate data accessibility anywhere in the plant. That way, your teams can update WIPs, track incoming raw materials, and monitor quality control for seamless traceability.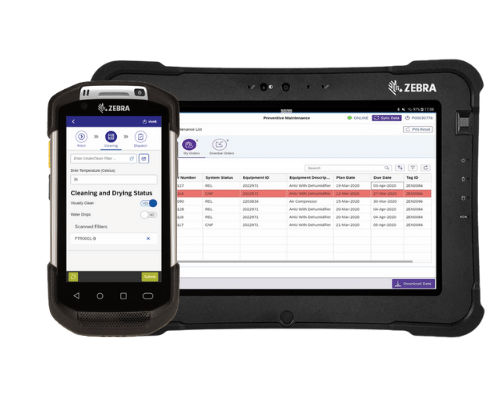 Automated data capture eliminates manual data entry errors and slowed workflows from your facility. Integrate handheld and hands-free scanners developed for faster scans and easy utilization.
Create labels quickly and without fail with industrial printers designed for high-demand with a rugged exterior, user-friendly touch displays, and easy media loading.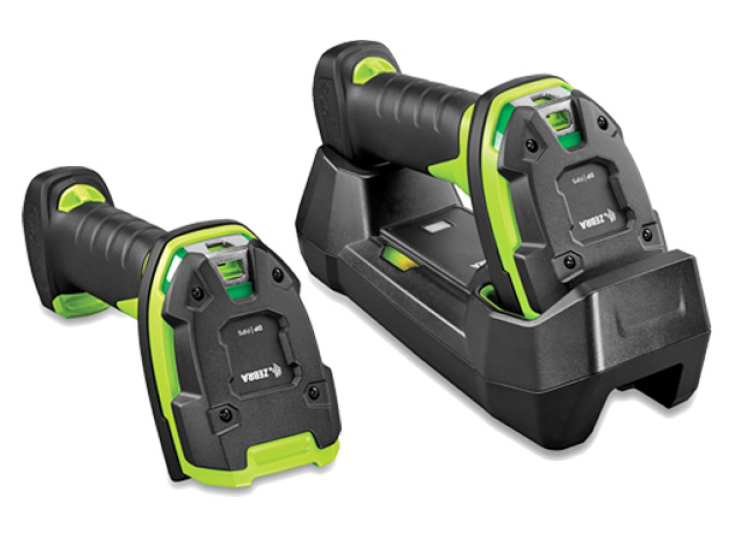 Leverage real-time insight into the production line to spot bottlenecks and breakdowns before they
affect productivity.
Raise the bar in efficiency
with Crave InfoTech
Pair your rugged hardware with intelligent
SAP software to diminish up to 80% of
operational costs. Contact us for a free
assessment of your workflows to get started.