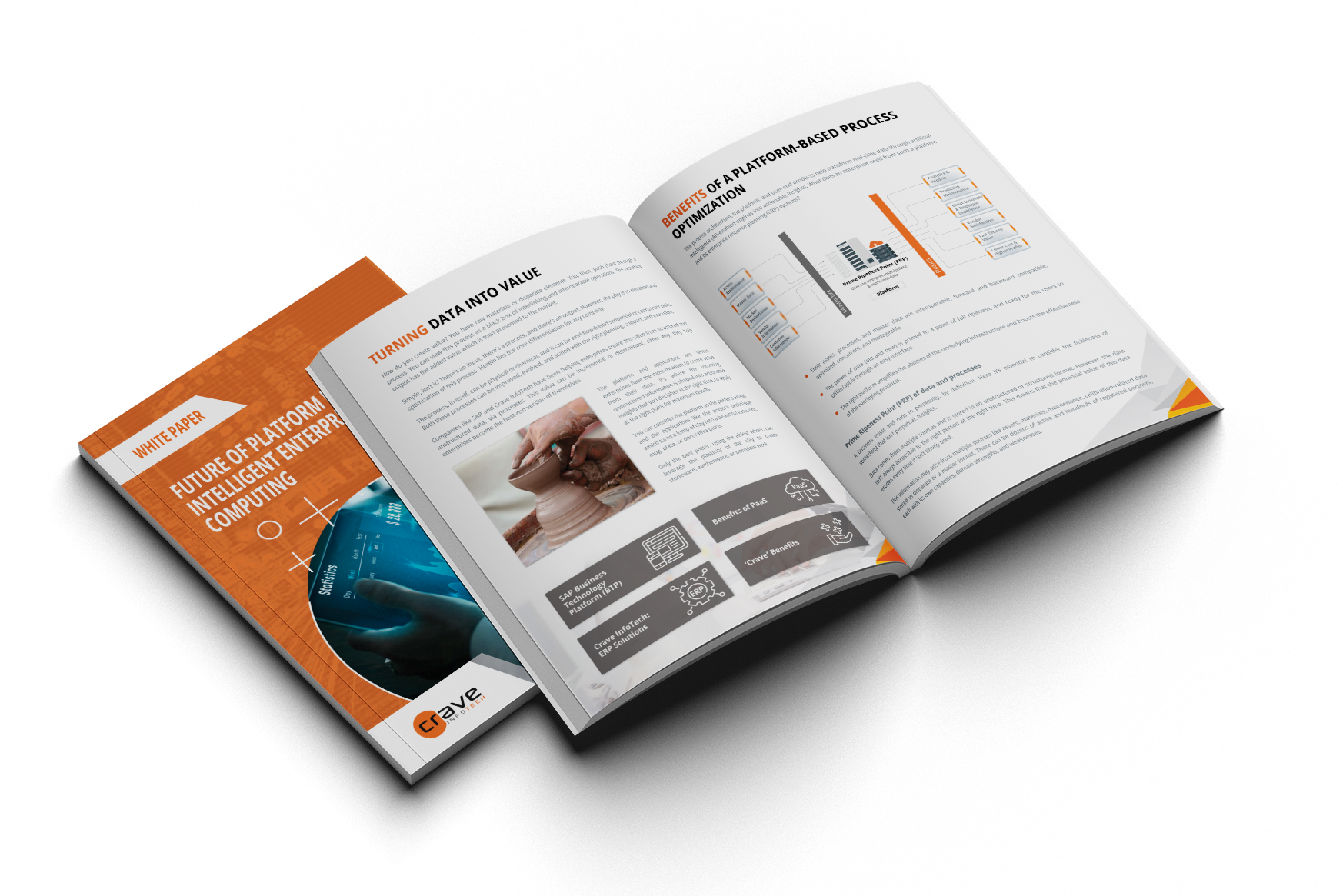 WHITEPAPER


How to master your industry with the best platform and tech
Future of platform-driven intelligent enterprise computing

The white paper showcases the top benefits of an intelligent platform, amplified by the right products to create the best-run version of your enterprise. Further, SAP's Business Technology Platform (BTP)
Download our future-trends white paper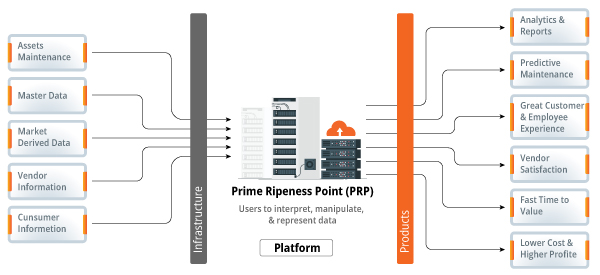 Future-ready and tech-primed
Deep intelligence capabilities at the platform level
Fast and actionable insights at your finger tips
End-to-end solutions, best-suited to industrial use cases
All bases covered from software and hardware to artificial intelligence
Turn data into value, and value into experience with the right tech
Create the best-run version of your enterprise
Make the right decisions with PAAS and market-ready products
Boost process efficiency and consistency while cutting costs
Discover platform-driven intelligent enterprise computing
SAP Business Technology Platform (BTP)

Benefits of PAAS

Crave InfoTech: Enterprise solutions

Crave InfoTech Benefits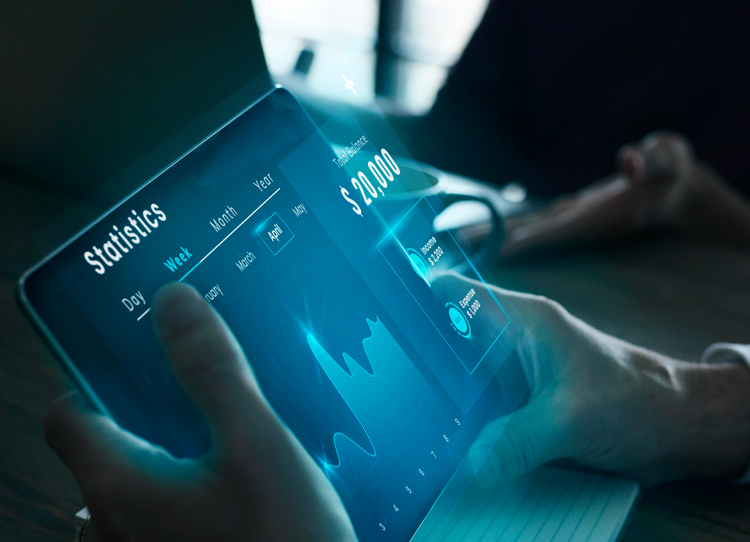 SAP BTP, with Crave-built products, brings the necessary effectiveness through improved process efficiencies, optimized operations, improved floor efficiency, increased employee & vendor satisfaction, and value-generation with faster responses.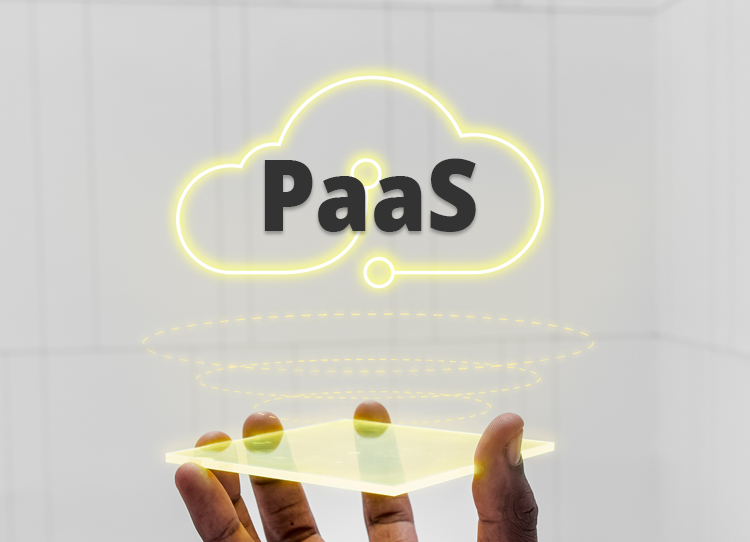 There are lasting benefits of undertaking a platform as a service (PAAS), more so if you take up SAP BTP via Crave InfoTech. Everything from a faster time to market, configurability, scalability, IoT enablement, on-demand solutions, and more.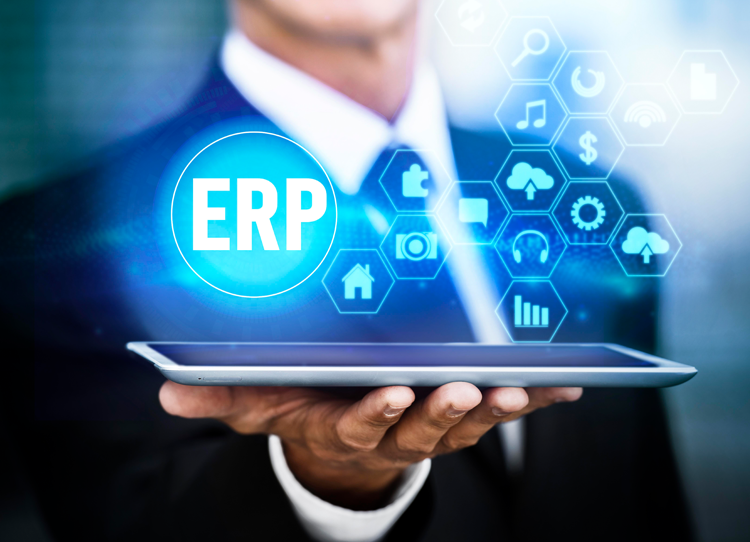 Crave InfoTech has been a consistent and celebrated choice for enterprise resource planning (ERP) enablement across industries, especially with Asset Management, Supply Chain Management, and Robotic Process Automation.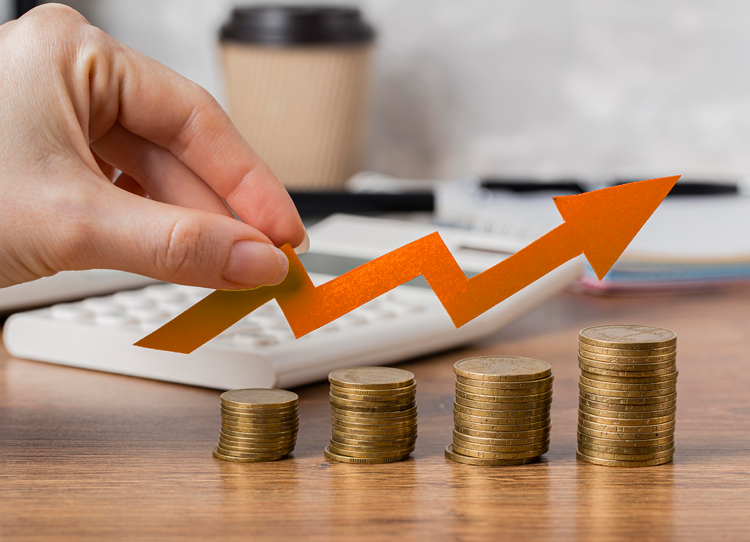 With strong industry and SAP experience, Crave offers fast and impact deployment that triggers lasting benefits for the enterprise. Some of these benefits include simplified enablement, enterprise mobility, actionable insights, etc.
Top insights and inferences for all industries
Check out the paper for insights that you can readily apply to your enterprise for immediate results. The paper is created after multiple industry surveys and studies, structured through strong primary research and validated by domain experts.